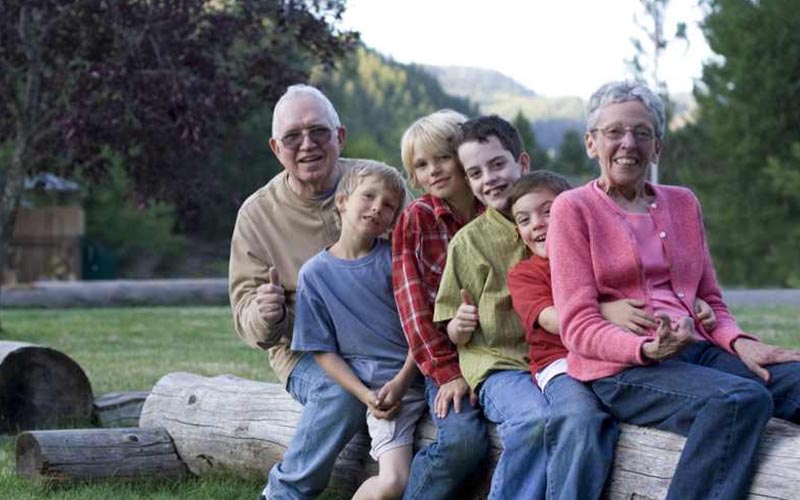 For Immediate Release
Top50ranches.com announces Red Horse Mountain Ranch as esteemed Award Winner in their inaugural Ranch Vacation Awards of Excellence, 2015!
The Top50ranches.com Ranch Vacation Awards of Excellence, 2015 were chosen from hundreds of online reviews written for the traveler, by the traveler and feature 10 categories; each category has been divided into a number of awards to celebrate everything the discerning guest, family or traveler requires for their perfect ranch vacation.
As the winner of the 'Best Ranch For All Age Ranges Award' in the 'Family Friendly' category, Red Horse Mountain Ranch has created the perfect dude ranch vacation for all ages, from small children, right up to octogenarians.
Guests to the ranch have commented:
"What a wonderful week my granddaughter and I had last week at RHM Ranch!"
"I brought my husband for Couples Week. Another amazing experience."
"We vacationed with two adults, a 17-year-old and a 4-year-old. This is the first vacation where EVERYONE had a GREAT time!"
Designed to celebrate all aspects of a dude, guest or working ranch vacation, the Top50ranches.com Ranch Vacation Awards of Excellence recognize ranches' ability to deliver to their guests exceptional service, stunning locations and accommodations, outstanding food and wine, and life-changing experiences amongst other attributes.
To see all the winning awards, please visit Top50Ranches.com
As Red Horse Mountain Ranch reaches past it's first decade of providing vacations, we look back and remember all the amazing support and friends we've made. It's humbling to receive such a distinction among such a group of wonderful ranches and people who make all this happen. I think the takeaway from this award for everyone is the clock is ticking and you need to get your family to a ranch! Don't wait, this is a vacation and memory you can't afford to miss out on!

The ranch is quietly gearing up for the 2016 season, you can already feel the hooves pounding and the excitement stirring. We're looking forward to what is on the horizon and the Summer of '16 may be our best ever.