Check out this heartwarming video celebrating an all-inclusive Family Summer Vacation at Red Horse Mountain Ranch.  The video was created by Isbell Family Films and captures some of the moments your family will experience at our amazing Idaho dude ranch!
Something for Everyone and Everything for Moms
You want a family vacation with healthy foods for dietary concerns, and even the kids like the food? Everyone wants to do something a bit different?
It's about time someone built a vacation so Mom can get a little break too. At RHMR we even do the laundry. In other words, a vacation is not when Mom should be washing a pair of dirty jeans. Instead, Moms have early morning fitness hikes or yoga programs prior to the family waking. There are massages available throughout the week where Mom can disappear and be pampered.
If fast paced is what Mom is after, we have that covered. If Mom wants to relax and take in the beauty of Idaho, well we have plenty of that as well. Special dinners, beautifully decorated and expertly paired with regional wines – they'll get that too. Time alone, time with a loved one, time with the kids… all of it can be experienced at RHMR.
Bring the Grandparents!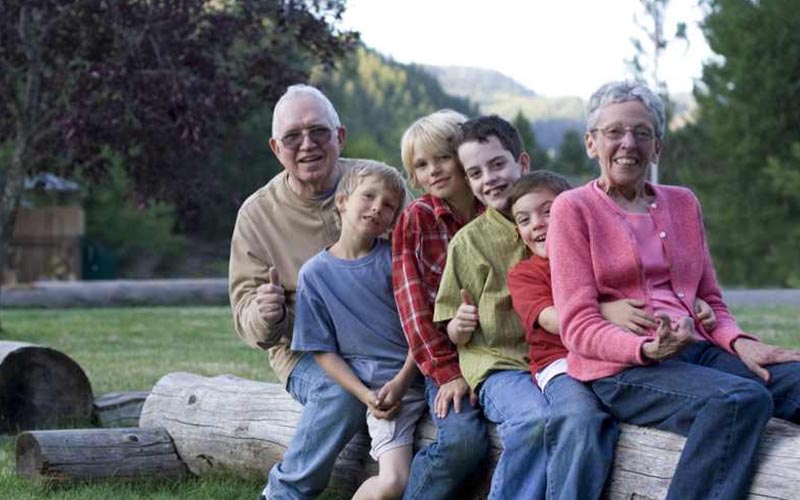 Not only do we offer grandparents an extra discount on their family dude ranch vacation, we always have special considerations for grandparents staying with us. Grandparents are on the ranch every week hangin' out, riding horses, shooting clays, flying down ziplines, and generally just having a blast. Sometimes they'll join in with the Kids Program or just head down to the barn to watch the kids ride off on their horses. They'll enjoy the food and drink, the myriad of activities, the wide open spaces and everything in between! Even if your grandparent needs a shuttle around the ranch once in a while, our staff is happy to do it. The ranch provides everything needed to make your grandparents feel comfortable.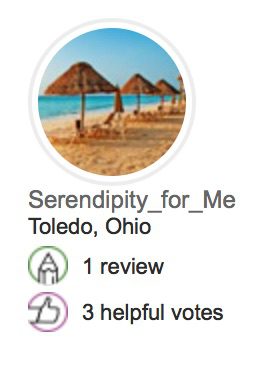 Red Horse Mountain Ranch is Heaven on Earth!!!!! (1)
As a single female horse lover, I was looking for a vacation that I could enjoy by myself but would not require me to "rough it" out in the wilderness. Red Horse Mountain Ranch responded to my inquiry immediately and the customer service was top notch from that moment on. I felt very welcome as a solo traveler and was also embraced by the many families visiting the ranch that week. It was the perfect combination of outdoor adventure, great food (and wine!), a super comfortable room, peace and quiet when I wanted it, and the breathtaking scenery of the ranch and the surrounding wilderness. I rode 'my' horse almost every day, went kayaking, hiking, mountain biking, climbed a rock wall, rode a zip line, and even took a 'leap of faith' as part of the challenge course. Best vacation ever!!!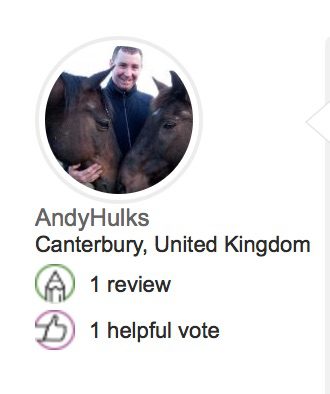 AMAZING! The Holiday of a Lifetime!!
I travelled to Red Horse Mountain in May 2010 in the first week of their vacation season. Despite a delayed flight from London, missing my connecting flight to Spokane and the airline losing my luggage, this was the best holiday of my life. From the first minute of my trip the staff could have not been more welcoming and friendly. All guests are treated like friends and this, for me as a lone traveller, made the trip really memorable. The scenery is breathtaking and seeing it by horseback is the best way to experience all that Idaho has to offer. There are plenty of other activities, of which I most enjoyed the peace and quiet of kayaking and fishing. Mealtimes are fantastic – the food is unbelievable and the atmosphere is that of a family meal. This, together with the very comfortable accommodation, makes the ranch a great place to stay. I made such wonderful friends during my holiday and was sad to leave when the time came to go home. On reaching London, the Ranch staff called to ensure I had arrived home safely and have kept in touch ever since. I have already booked my trip for 2011 and cannot wait to get back to the Ranch. I would highly recommend Red Horse Mountain to anyone.
The key to our family ranch vacation is simple. What you'll get here is quality family time, amazing food, plenty of outdoor adventure, a little luxury, Mom and Dad time, a safe place for kids to be kids, and a whole lot of western hospitality. We have it all covered in our all-inclusive family ranch vacation. The summer weeks fill up fast, so don't wait, book now!
Fun for Every Generation!
Don't be surprised when the kids say 'This was the best family vacation EVER!' Don't be surprised when nobody wants to leave. And don't be surprised when you're all happily exhausted and sore from having the time of your life. But don't take our word for it. We highly recommend checking our reviews and getting the "nitty-gritty" to make sure Red Horse Mountain Ranch is the right vacation spot for your next family trip.
Get a no obligation quote for an All Inclusive Family Summer Vacation now!
Searching Availability...